Treat Yourself Now & Get A Gift For Later!
What Makes us the Best Online Plant Store?
30-Day Live Plant Guarantee

Grown in the USA

We partner with local growers in California and Florida to provide the highest quality house plants!

Sustainable Shipping

We use recyclable materials in our shipping process! Carbon due to shipping is offset through our partnership with Shopify Planet.
Over 200 5 Star Reviews!
We love our customers as much as they love our plants!
With over 200 5 star reviews we must be doing something right!
Blue Pine Trees
Regular price

$25.99

Sale price

$20.00
Botanical Name: Pinus pinea
Common Name(s):

Italian Stone Pine, Parasol Pine, Roman Pine, Stone Pine, Umbrella Pine



Description: The stone pine is a coniferous evergreen tree that can exceed 25 metres (80 feet) in height, but 12–20 m (40–65 ft) is more typical. In youth, it is a bushy globe, in mid-age an umbrella canopy on a thick trunk, and, in maturity, a broad and flat crown over 8 m (26 ft) in width.The bark is thick, red-brown and deeply fissured into broad vertical plates.
Share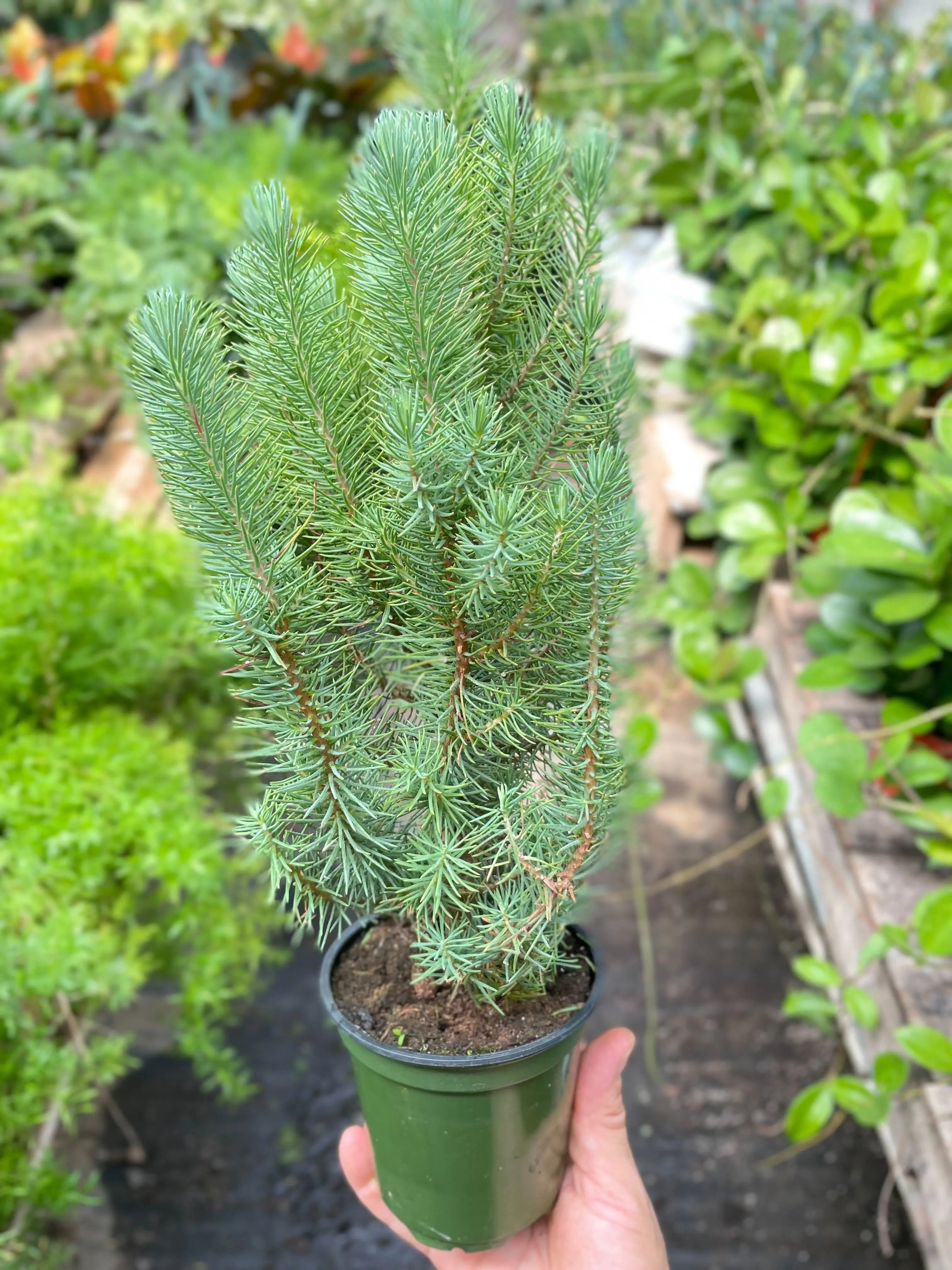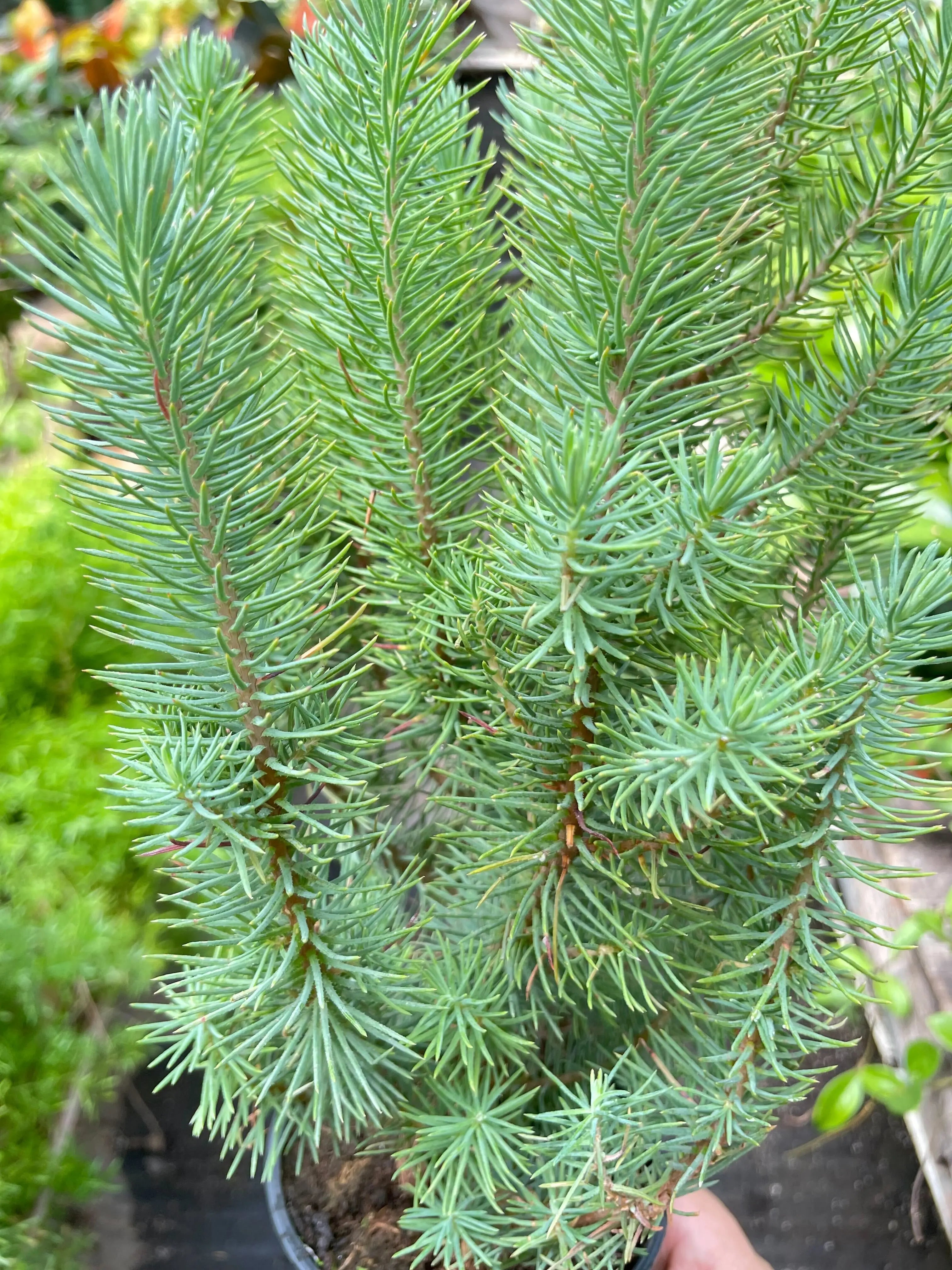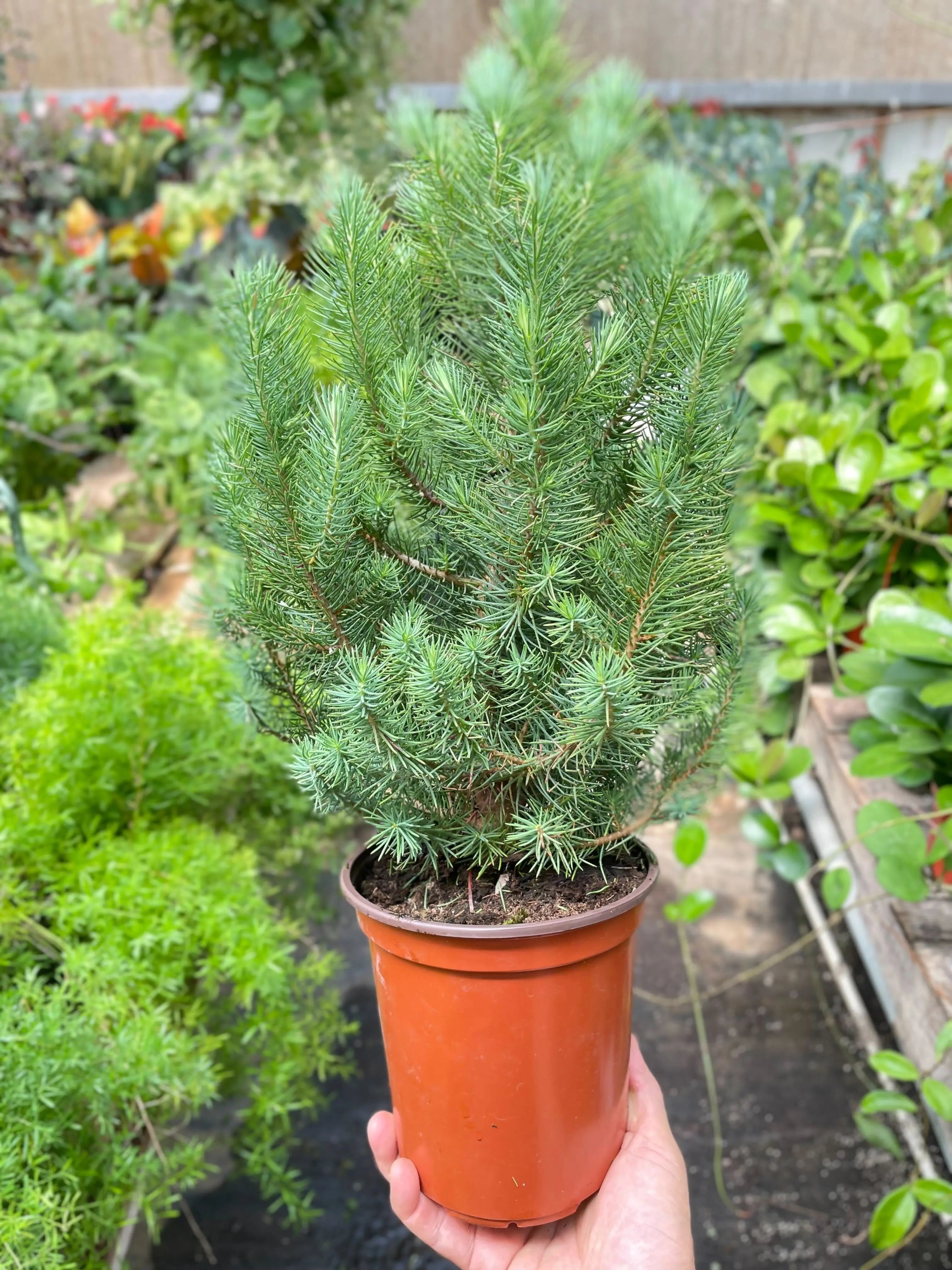 Easy Care Favorites
Quick view

Pothos 'Neon'

Regular price

From $12.00

Regular price

$15.00

Sale price

From $12.00
Quick view

Snake Plant 'Zeylanica'

Regular price

From $17.00

Regular price

$20.00

Sale price

From $17.00
Quick view

Monstera Swiss Cheese

Regular price

From $14.00

Regular price

$17.00

Sale price

From $14.00
Quick view

Snake Plant 'Laurentii'

Regular price

$9.00

Sale price

From $7.00
Quick view

Dieffenbachia 'Camouflage'

Regular price

From $14.00

Regular price

$17.00

Sale price

From $14.00